Featured on Abundance of Abby!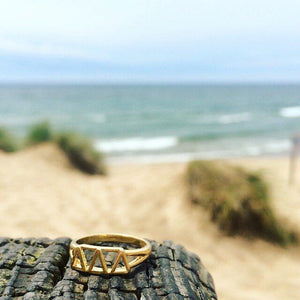 Beach day anyone? How amazing is this photo of our Tri Delta Sunshine ring! Head over to Abundance of Abby to read what Abby had to say about Greek life and stay tune for her upcoming Sorority series! 
Leave a comment
Comments will be approved before showing up.